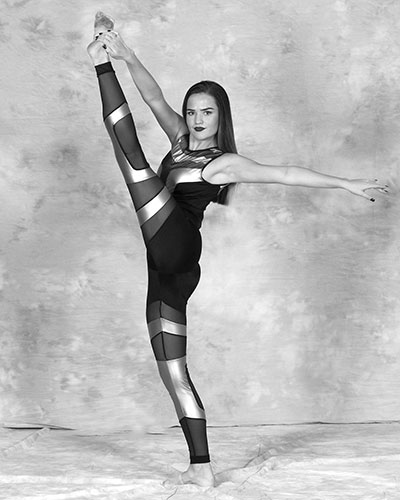 Calendar of Events
June 11, 2018
Summer classes begin
June 18-22, 2018
Legacy Dance Nationals* (competitive teams)
July 2-6, 2018
4th of July break — NO CLASSES
August 23, 2018
Last day of summer classes
July 16, 2018
Fall registration for current students begins
July 30, 2018
Fall registration for new students begins
September 10, 2018
Fall classes begin — 1st tuition payments due
November 19-24, 2018
Thanksgiving Break — NO CLASSES
December 20, 2018-January 2, 2019
Christmas Break — NO CLASSES
January 3, 2019
Classes resume — 2nd tuition payments due
March 25-30, 2019
Spring Break — NO CLASSES
April 26, 2019
Annual spring recital - 6:30pm show
April 27, 2019
Annual spring recital - 2:00pm show
** All times for picture days, rehearsals, and recital will be communicated as the times draw nearer.
Please note: The recital and all related rehearsals will take place at Menasha High School in the auditorium.
— ALL EVENTS ARE MANDATORY FOR DANCERS INVOLVED. PLEASE MARK YOUR CALENDARS. —
Copyright © 2018 Encore Dance Academy, LLC. All Rights Reserved.